News overview
News overview
Magazine 2023
Magazine 2023
Met trots kunnen we u melden dat het magazine voor komende Kunst in Ootmarsum klaar is! Binnenkort zal deze verspreid worden.
read on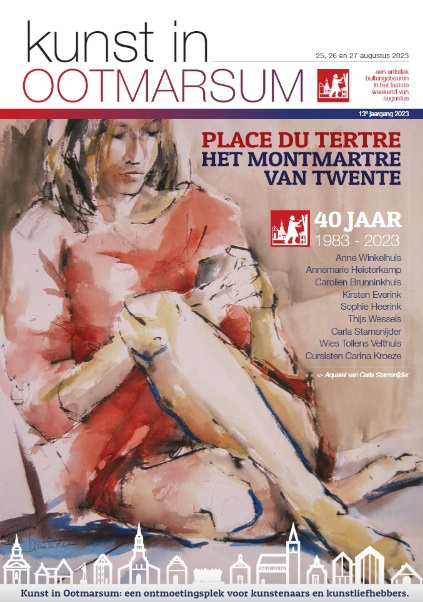 New members!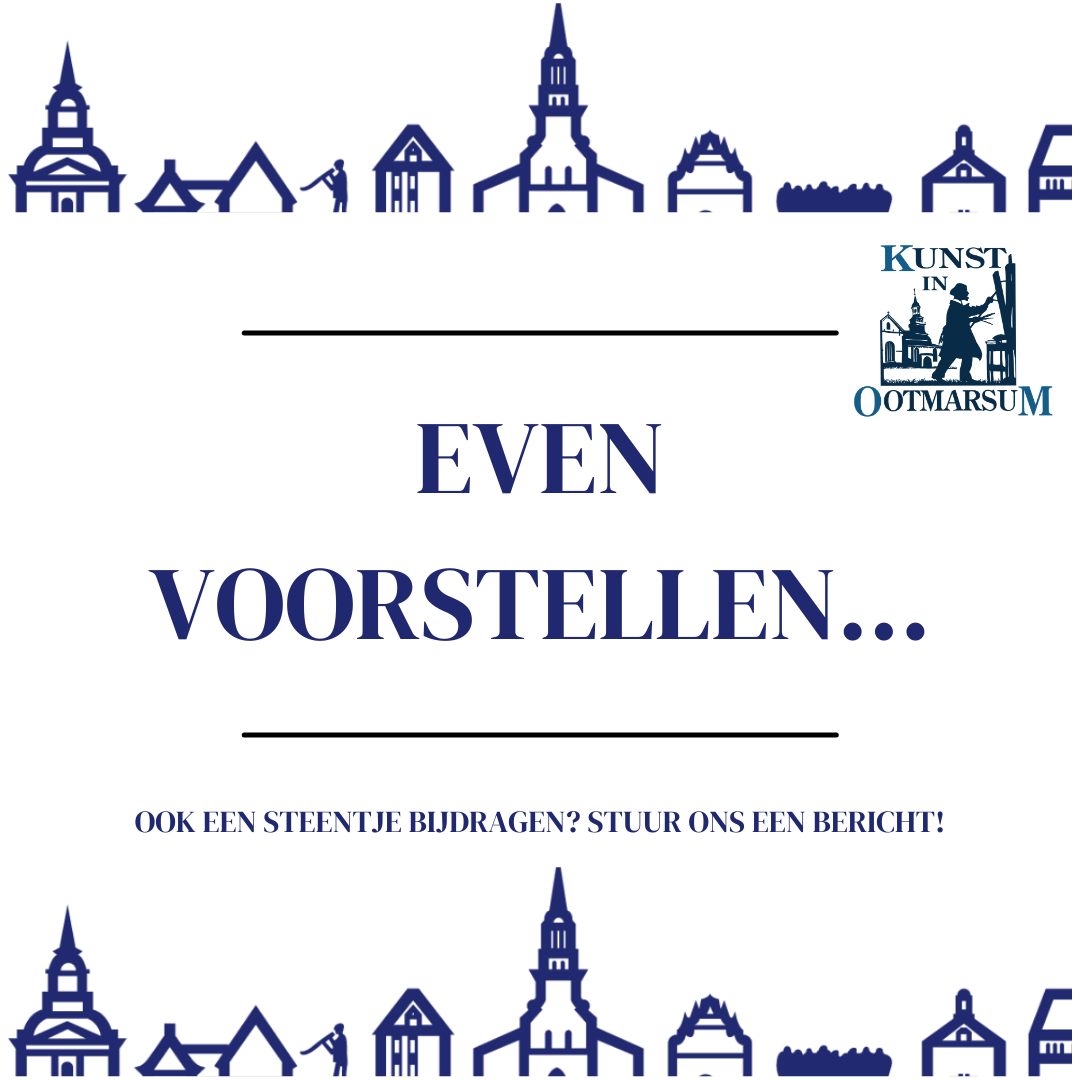 New members!
Halfway through the preparations for the 2022 Art Market, Cliff Roetenberg (30 years old) and Sophie Heerink (29 years old) approached the board to help with organizing Art in Ootmarsum. They would li...
read on
Registration artists
Registration artists
The registration for artists is open from 29 January until 30 April 2023!
read on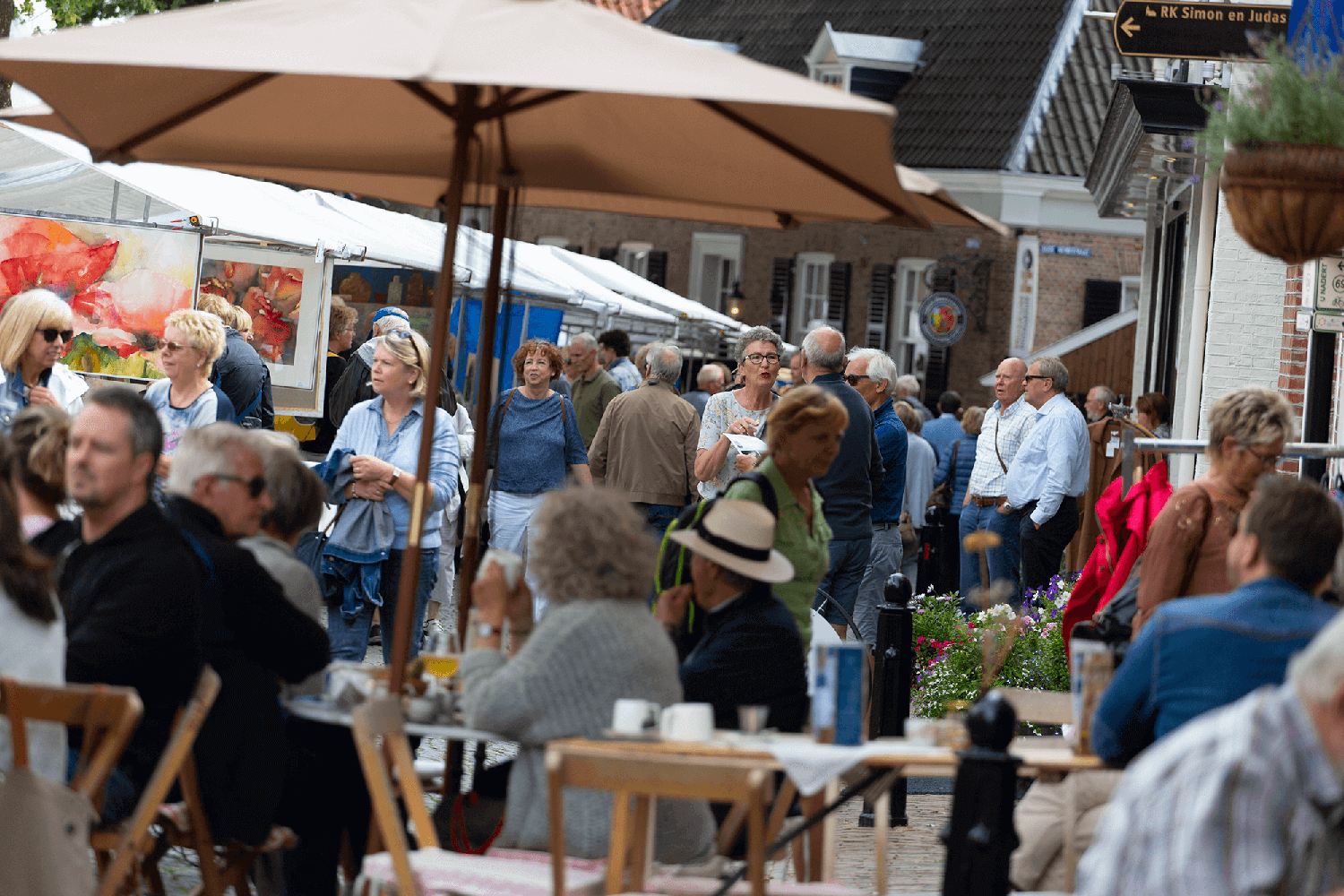 Theme 2023