Walking route
Walking route
At this moment we are working on the renewed walking route. As soon as this is available we will share it wit you on our website!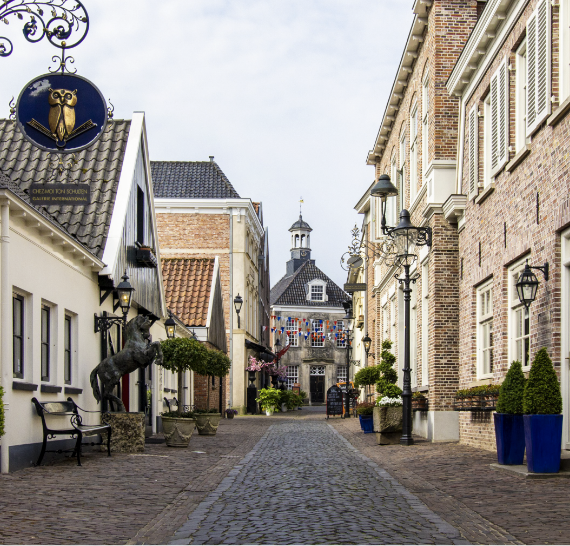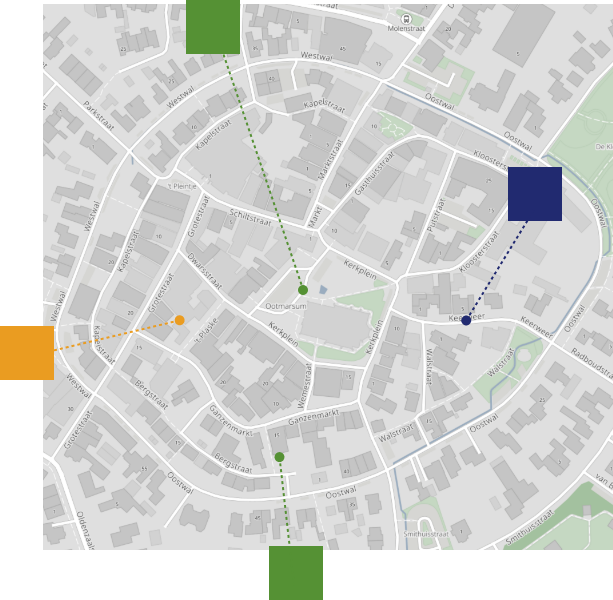 Map
Map
We are also working on the renewed map for Kunst in Ootmarsum 2023. This map will follow in the upcoming months.
Artists
Artists
On 29 January the registration opens for artists that would like to participate in Kunst in Ootmarsum 2023. Below you will find a selection of the artists we welcomed last year.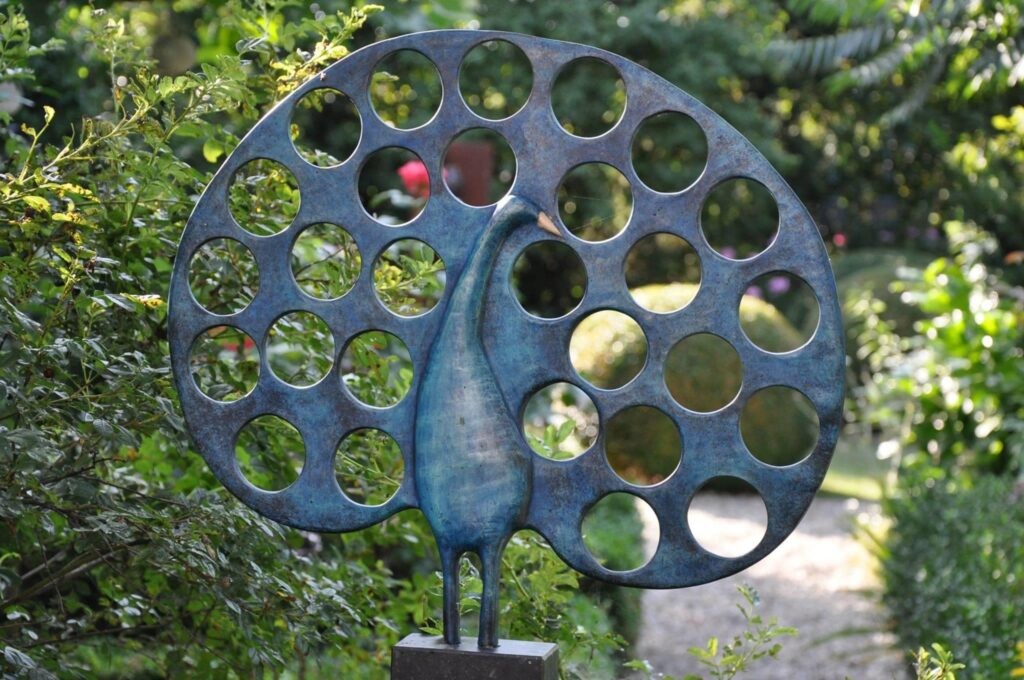 Armand Naebers
Beeldend kunstenaar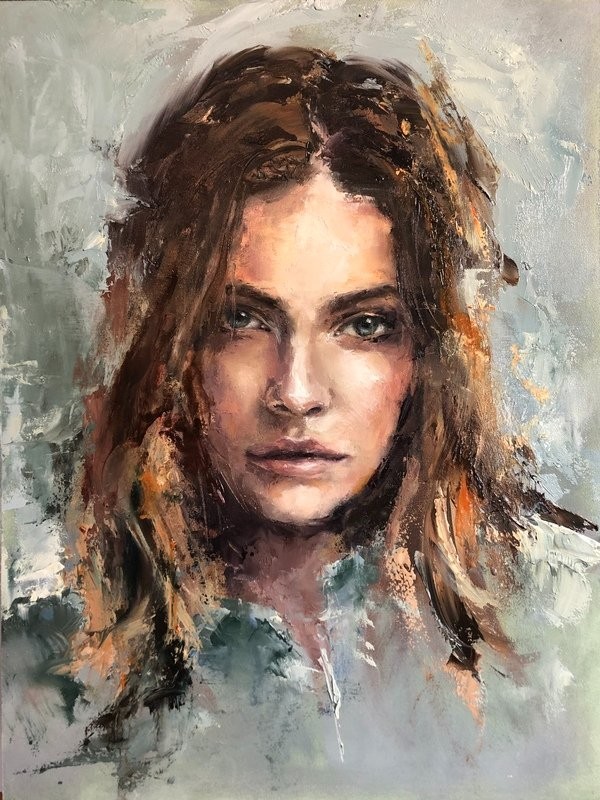 Carina Kroeze
Kunstschilder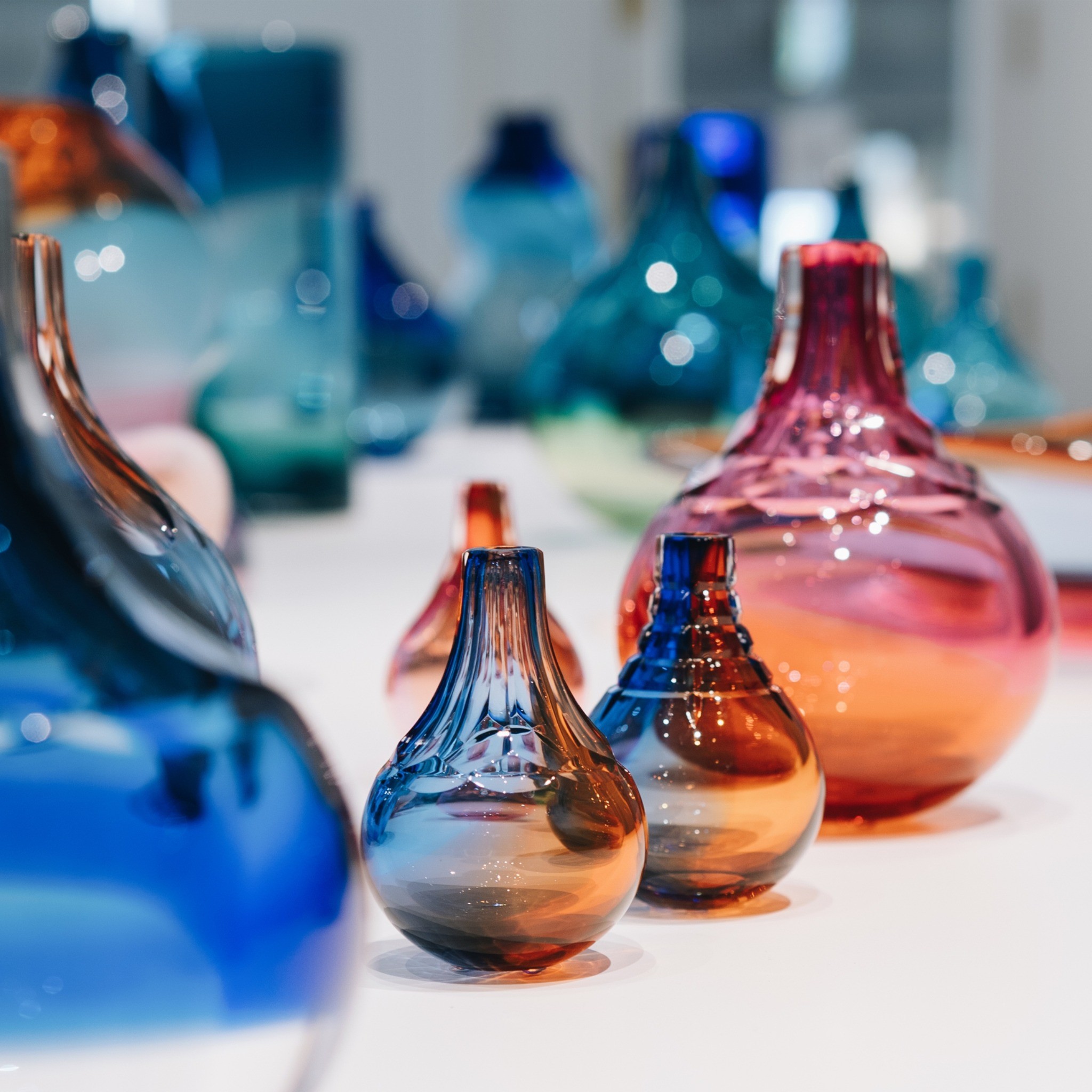 Erika Lagerbielke
Glasartiest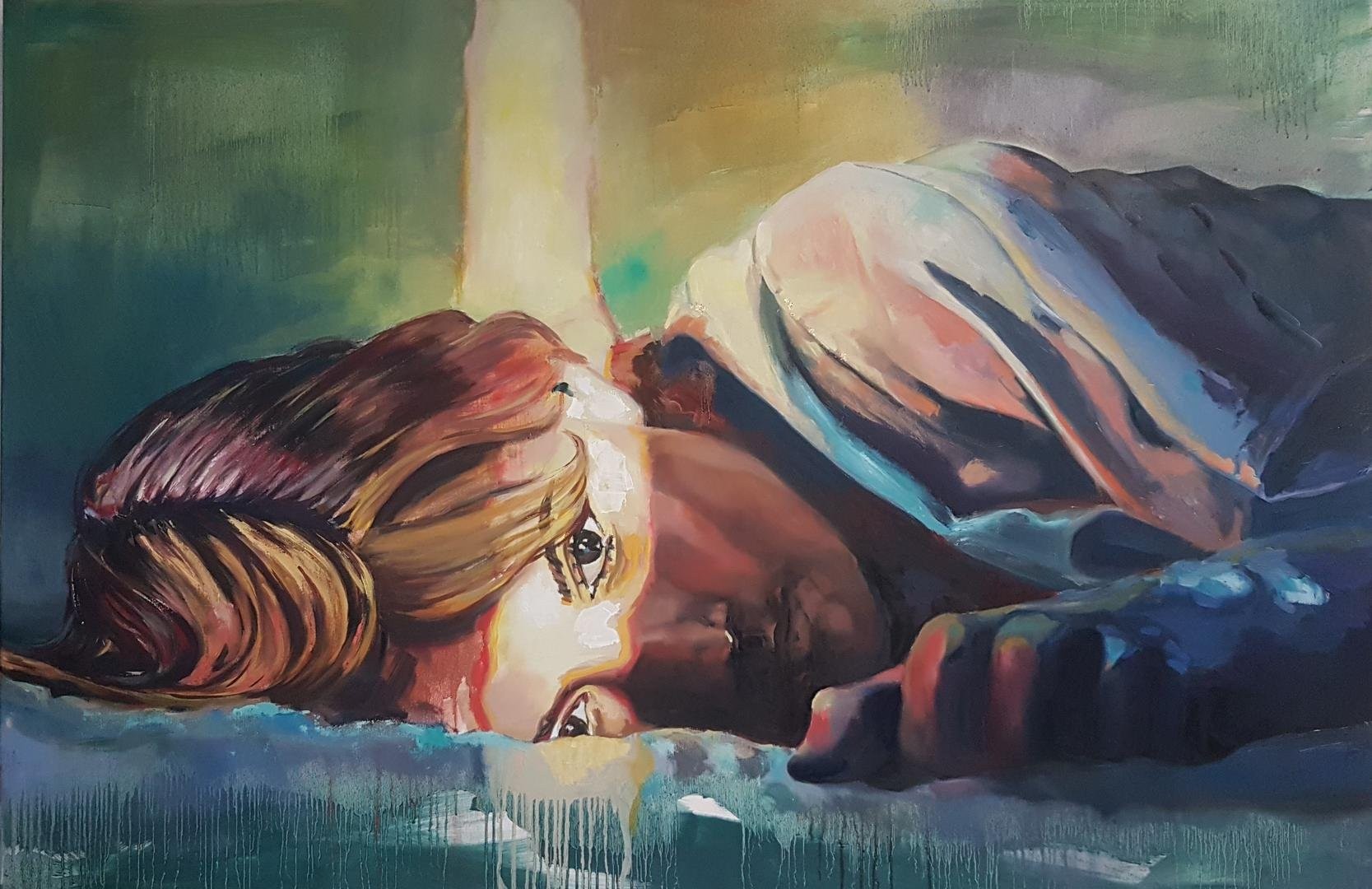 Nanette Heijnen
Kunstschilder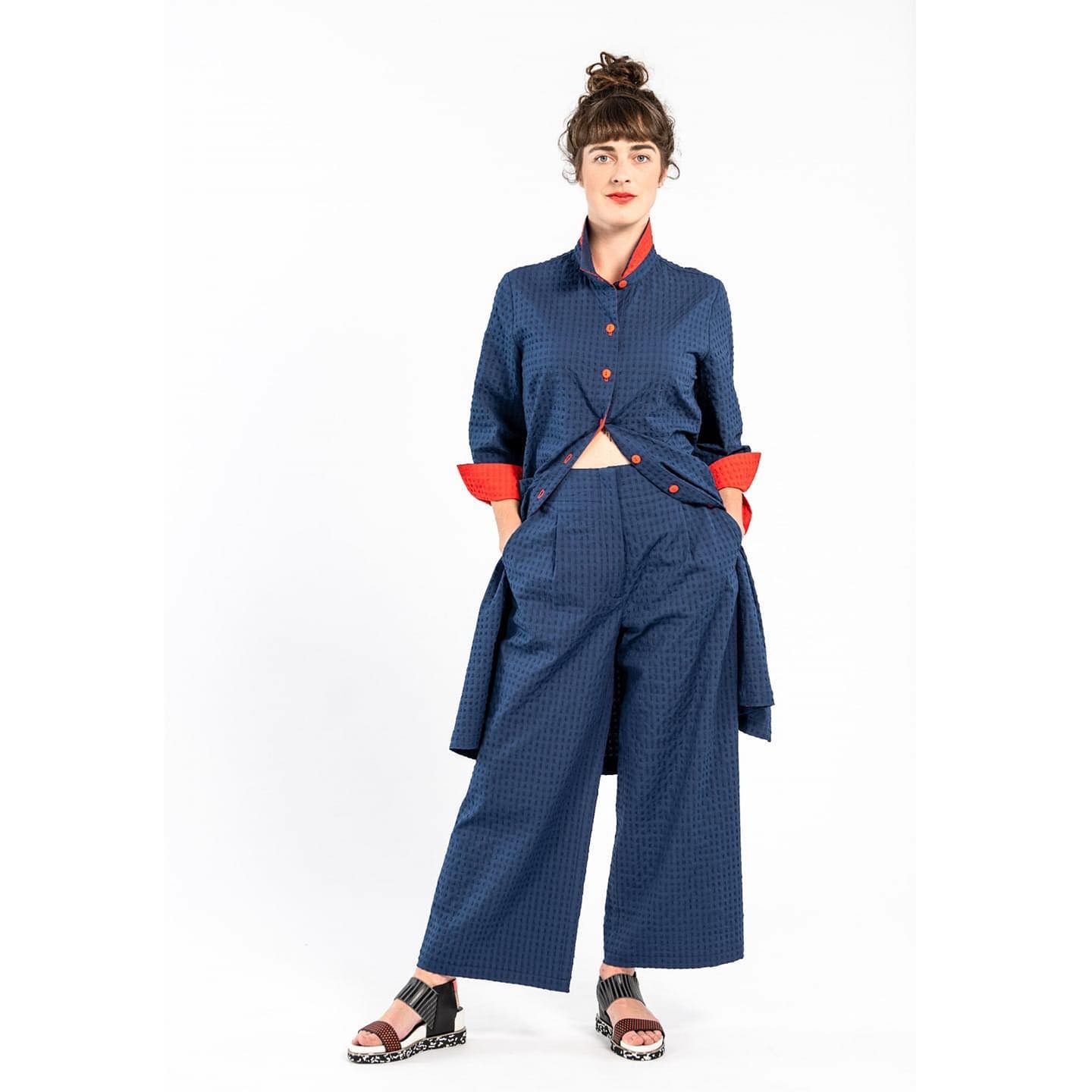 Kati Karvinen
Kledingkunst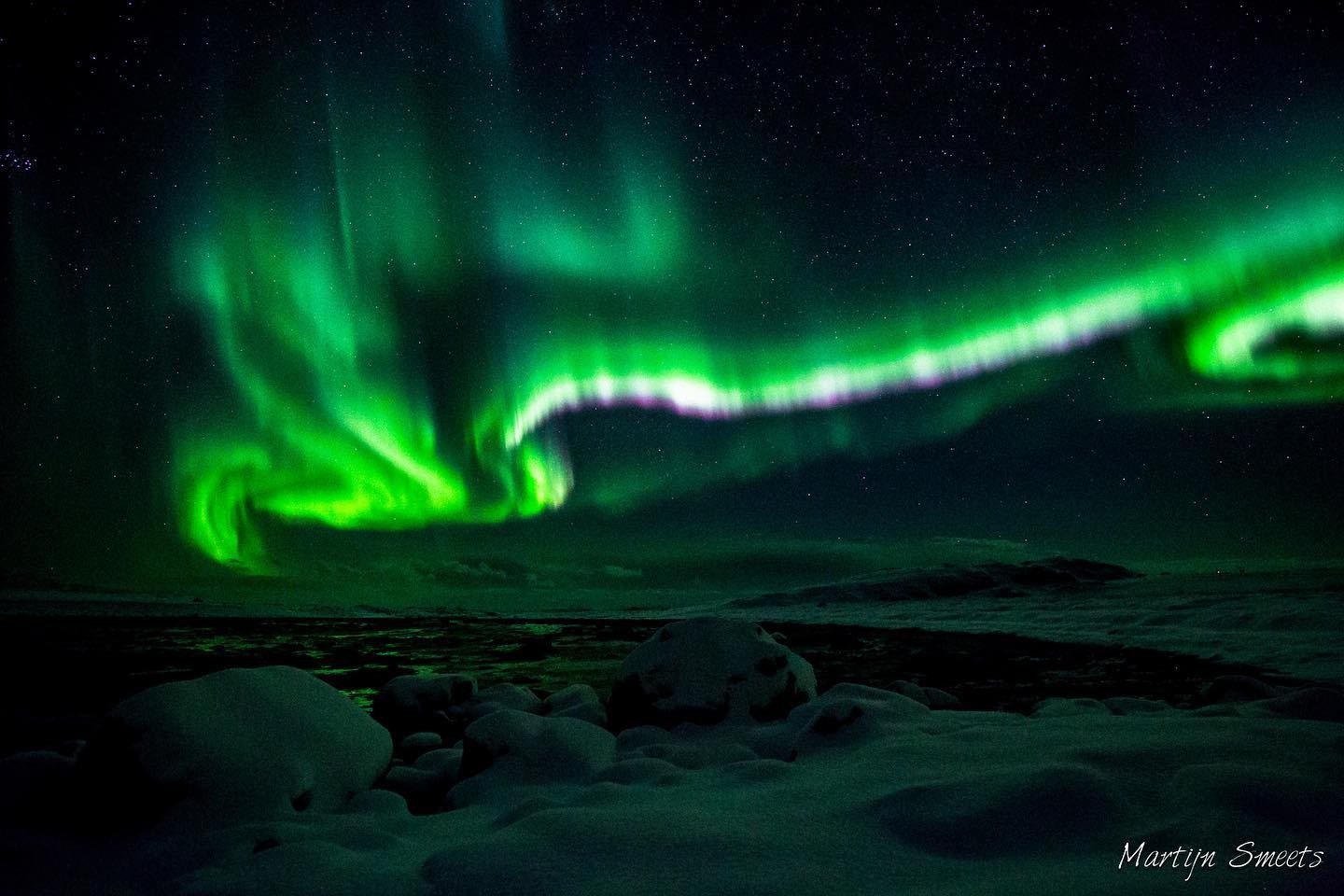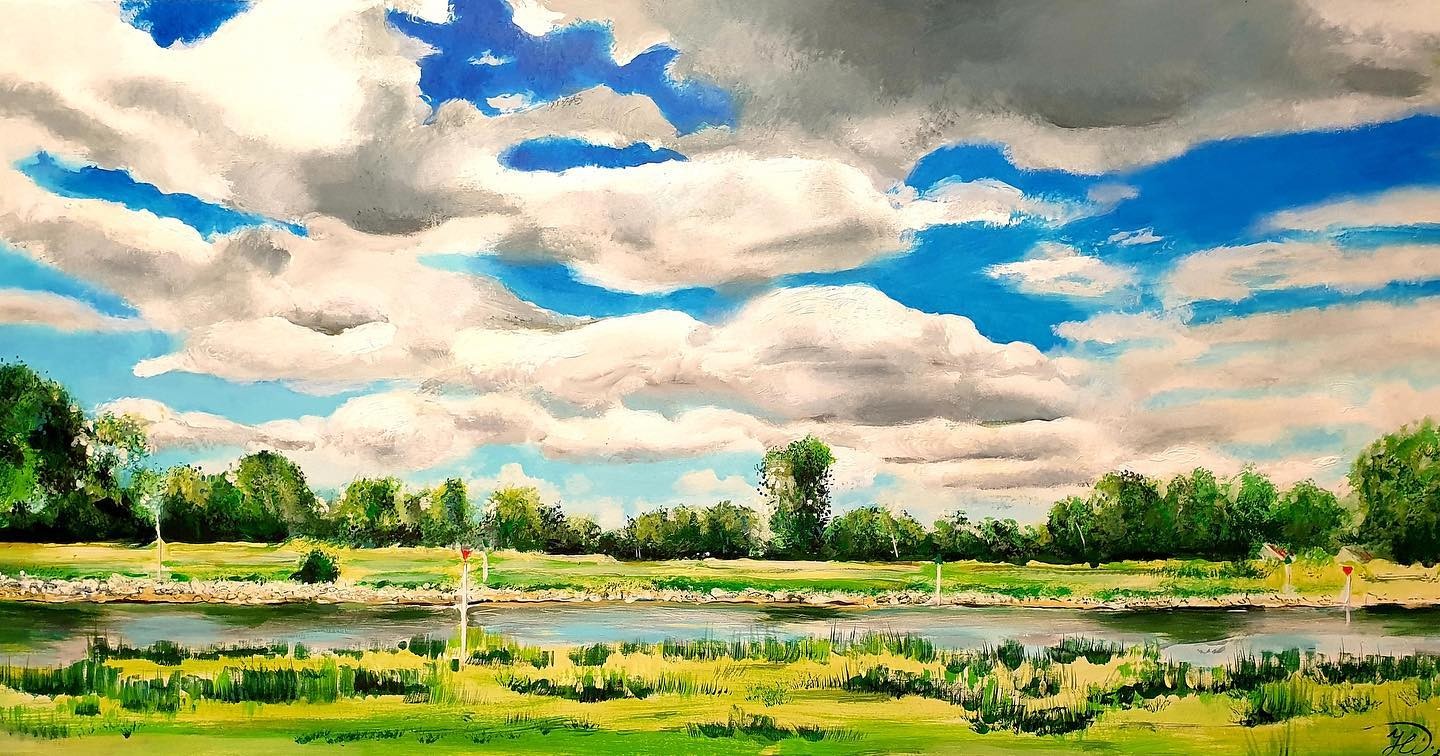 Henk Stemerdink
Kunstschilder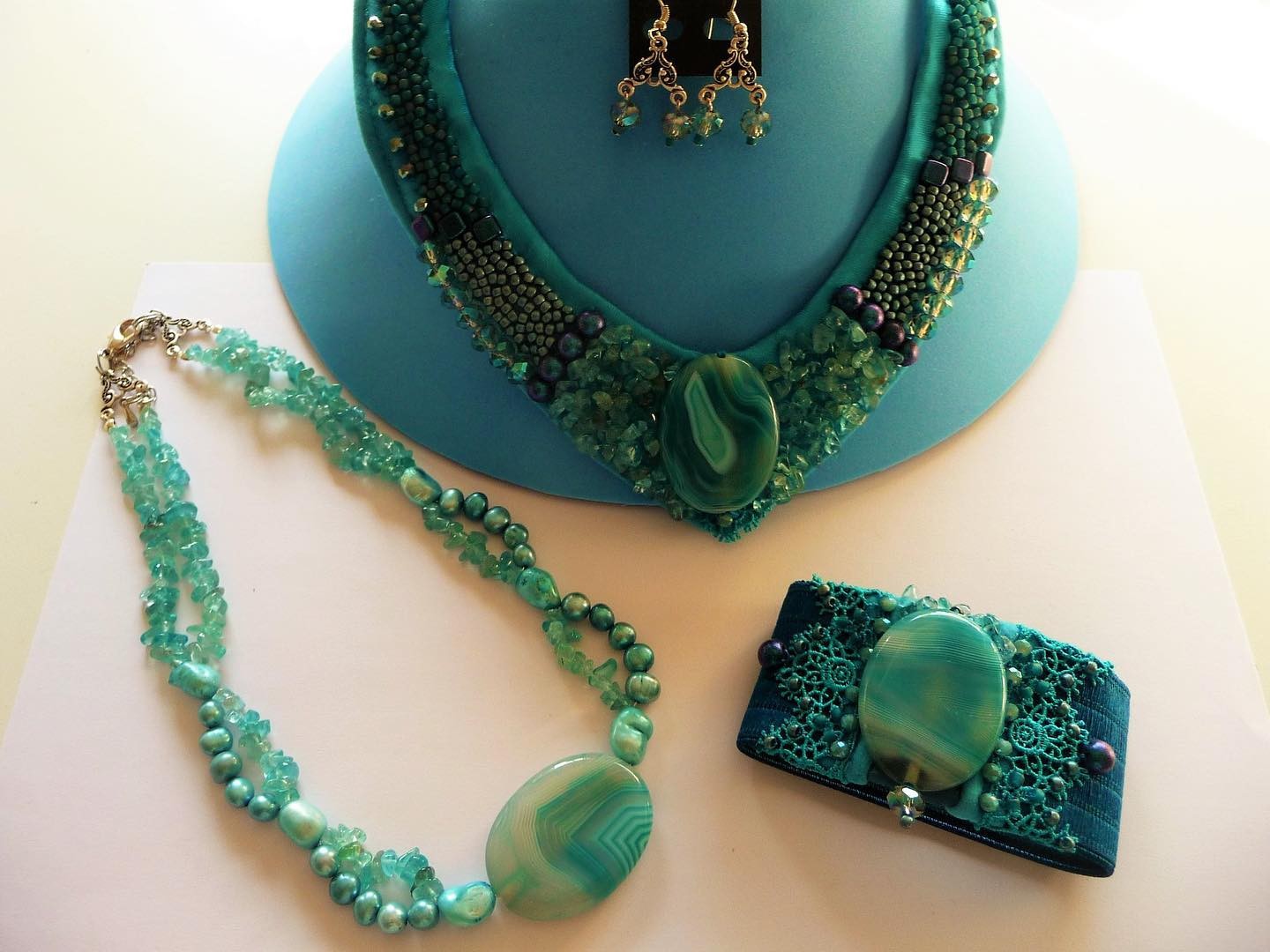 Wil van Zetten
Sieradenkunst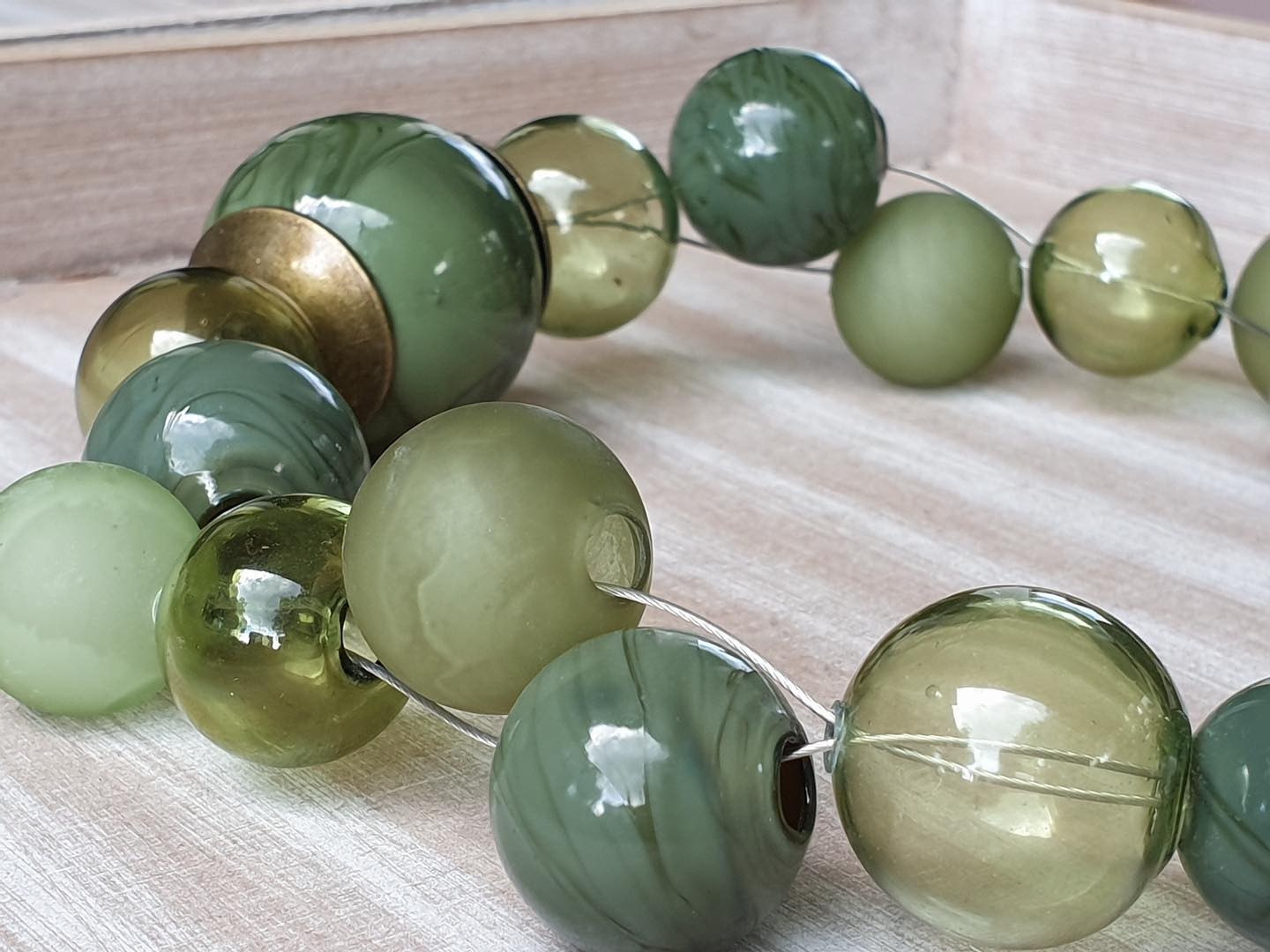 Paula oude Hengel
Sieradenkunst