Program
Program 25. AUGUST
On Friday 25 August, the art market will be open from 11am to 5pm. Below are all the attractions and activities that will take place on the 25th. We look forward to welcoming you!
Tijdschema
11:00 till 17:00 - Exposition Place du Tertre, a lively art square.
Central exhibition of Carla Stamsnijder and many other (local) artists.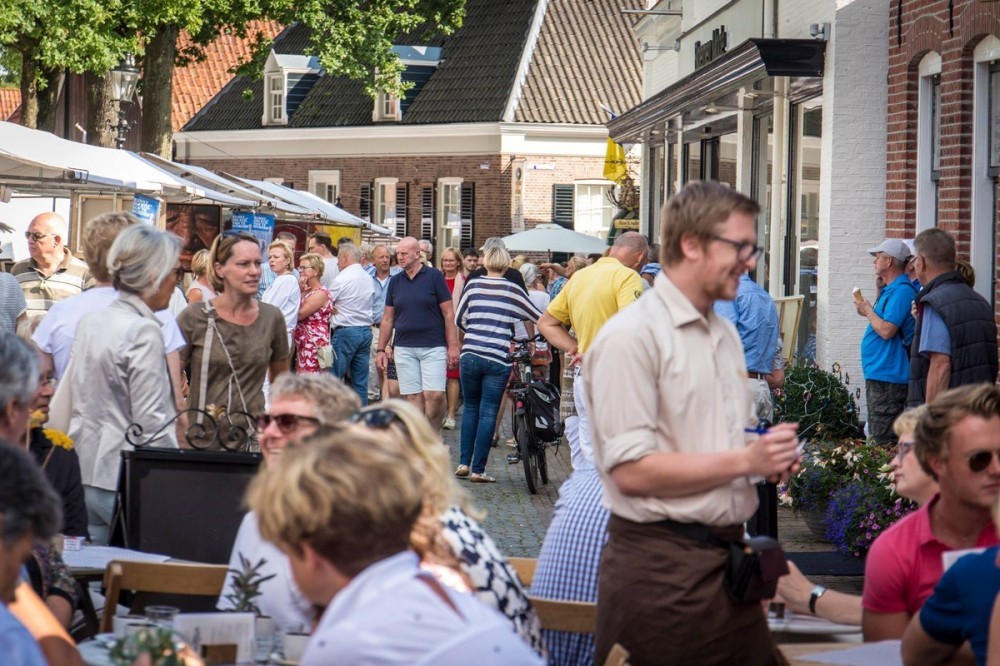 11:00 till 17:00 - Entertainment
We have several artists performing for you on Fridays. These are: Pierre and Gerdy with French chansons, Harpist Inge Frimout, Musician Ed ten Hoedt & Cirque Black and White.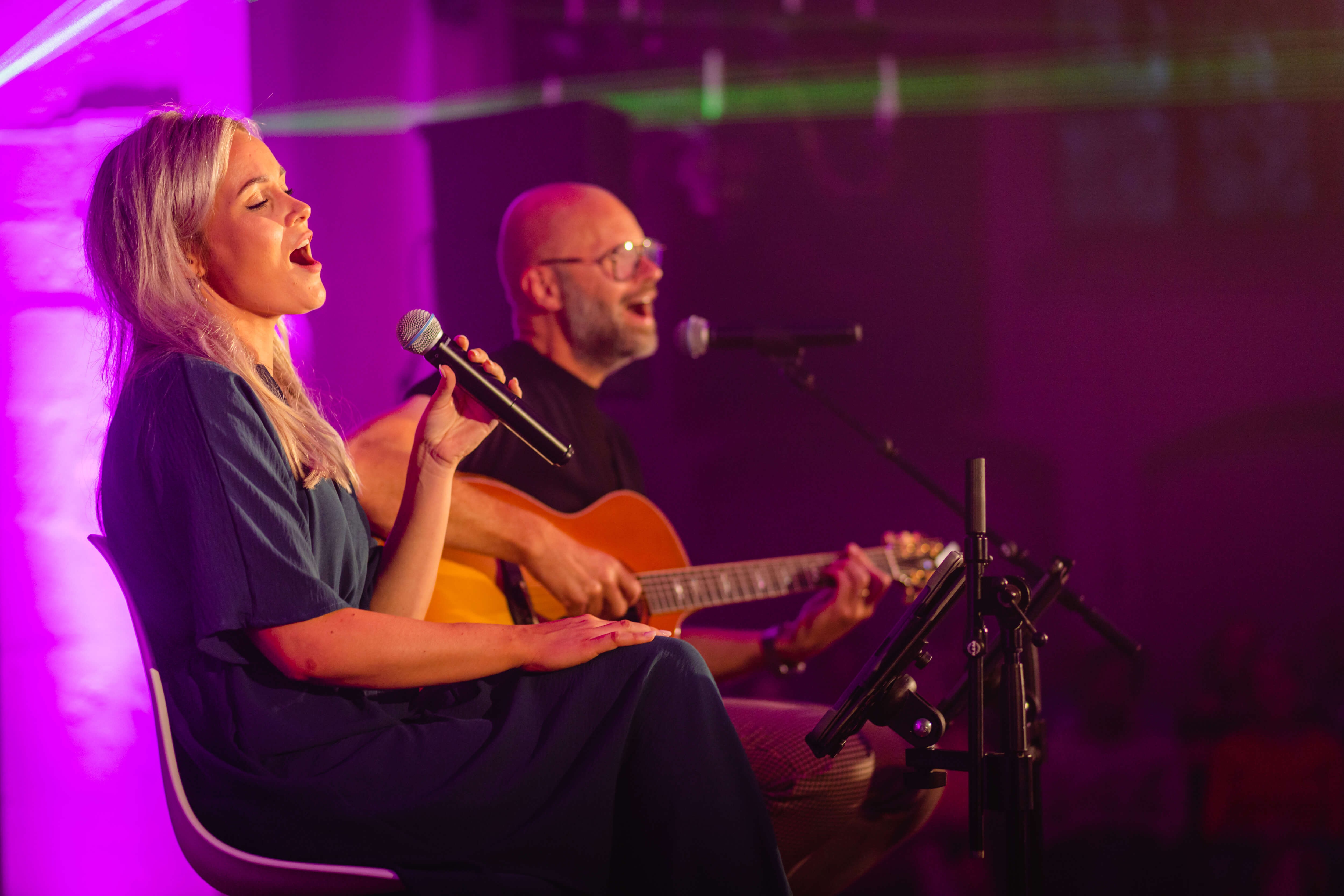 From 16:00 - The opening party
The 40-year anniversary opening party for invited guests starts at 16.00 where we look back on 40 years of Art in Ootmarsum!